Canadian Insider
The Canadian insider blog discusses news and insight found among insider and significant shareholder filings in Canada.
 
Ted Dixon is co-founder and CEO of INK Research. He is the creator of the INK Canadian Insider Index, and is the editor of the daily Morning INK and weekly Market INK reports. He is a regular contributor to the Globe and Mail's Globe Investor pages and has also worked as a part-time lecturer in corporate finance at the British Columbia Institute of Technology. Before starting INK, he worked at the Connor, Clark & Lunn Financial Group where his responsibilities included portfolio strategy and product development. He has also been an analyst at the Fraser Institute and a treasury specialist at the TD Bank. He holds an MBA in Financial Management from the University of Chicago, and a Bachelor of Commerce from UBC.
Did Friday mark the point of peak pandemic panic by governments and markets? We tackle that and more in the latest Insights.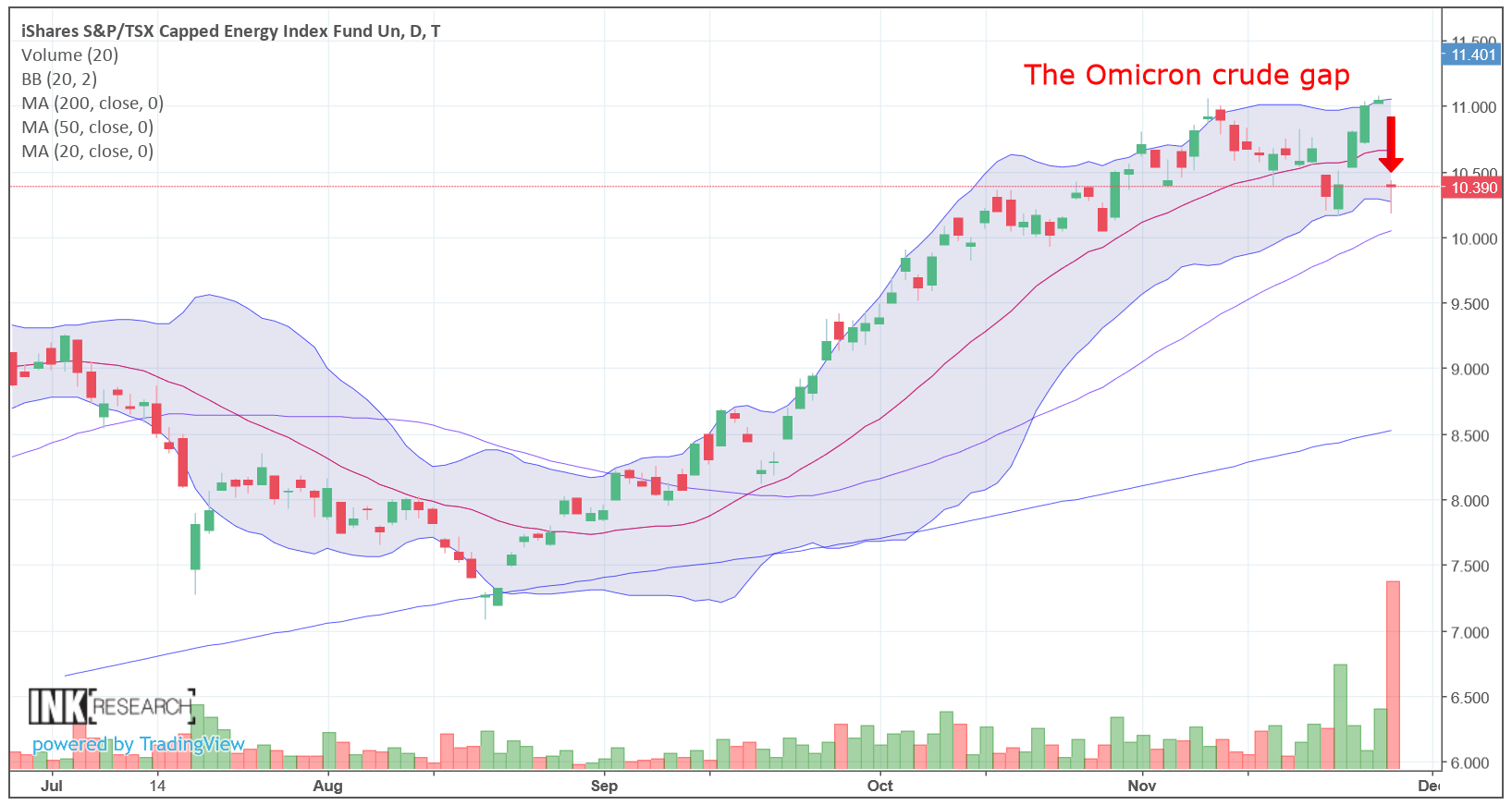 Read the full newsletter here.