Insiders signal caution even as investors have Fed rate cut dreams
June 10th, 2019
Insider sentiment is tracking eerily similar to its behaviour late last summer when our INK Sentiment Indicator levelled off at 150% (bottom chart) following a peak in the INK Canadian Insider (CIN) Index (upper chart). Broader markets subsequently peaked in September before plunging in December.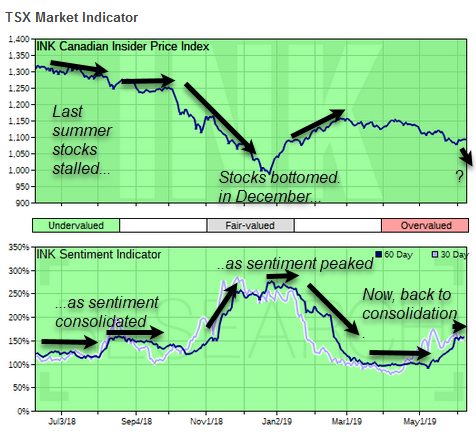 Our INK Indicator is back to treading water around the 150% level, at which point there are one and a half stocks with key insider buying for every one stock with selling. Although that level signals long-term value in the Canadian market, our experience from last year suggests there is a risk that stocks could get even cheaper before a sustainable rally takes hold.
In the very short-term, thanks to inflated expectations of Fed rate cuts, US stocks could continue to outperform Canadian stocks like they did last week with the S&P 500 up 4.4% versus +1.3% for the INK CIN. However, should the Fed fail to deliver at its June 19th meeting, US stock investors will have to move from Fed rate cut fantasy back to trade war reality.
For the record, we do not believe the Fed will cut rates in two weeks. In the meantime, do not be surprised to hear talk about stock melt-up scenarios which may help the S&P 500 attempt another run at its all-time high. Should this take place, we would view it as an opportunity to reduce exposure to the broad US market and refocus on other global opportunities including Canada.
Domestically, we would note that our Venture stock indicator has peaked, suggesting that junior resource plays are setting up nicely for investors with high risk tolerances. In particular, insiders continue to point to opportunities among gold miners. For more conservative investors, redeploying cash very gradually into Canadian stocks appears prudent right now, leaving enough dry powder to capitalize on any major pullbacks that could happen in the second half of the year.
| | |
| --- | --- |
| Top 3 Gainers Last Week | Top 3 Losers Last Week |

Returns are as of the last trading day of the previous week.
Featured Clip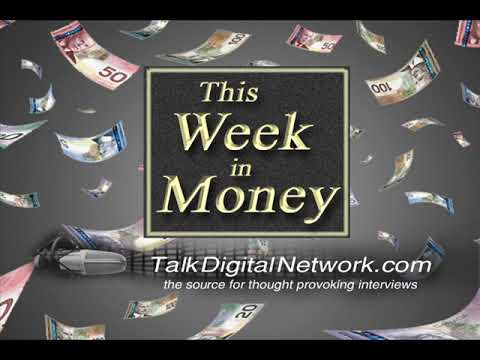 Hilliard Macbeth
Can Canadian governments put the brakes on a housing correction? The author of When the Bubble Bursts gives us his answer in the June 8th broadcast of This Week in Money.
Insider of the Week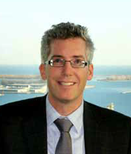 Edward H. Kernaghan
Since 2015, Edward Kernaghan has been Executive Vice President at boutique brokerage firm Kernaghan & Partners Ltd. The forty-seven-year-old has also been a Director of auto and industrial equipment maker Exco Technologies (XTC) since 2009.  He grabs the spotlight this week after spending over half a million dollars buying company shares over the past week as the stock fell on trade war concerns. He is now the second largest insider shareholder of the firm, holding 5.4 million shares beneficially.
He is an insider of seven Canadian public companies according to INK data, including Black Diamond Group (BDI) where he has also been buying recently. INK Subscribers can consult his INK Research profile for the complete list of issuers.
INK Canadian Insider Index
1 Year Total Return Performance




Historical Performance

Annualized Total Return as of June 10, 2019 04:49 pm

| | |
| --- | --- |
| 1 Year | -14.71% |
| 3 Years | 2.87% |
| 5 Years | 1.19% |
| 10 Years | 10.18% |
To start receiving a PDF version of this newsletter by email select it in your
alert settings
. If you do not have an account, join us
here
.