Inflation stays alive with silver
July 23rd, 2020
In today's newsletter, we reproduce the market report commentary that we sent to Canadian Insider Club members on Monday. We got the silver move right as it relates to supporting inflation-oriented investments and the jobless claims downturn in America. However, the jury remains out for the broad US market. On that front, let us see how sentiment plays out on Friday. If you are not a club member, now is a great time to join us because you can get $99 off your first year by redeeming coupon SAVE99.
From the July 20, 2020 INK Market Report
The inflation trade is staying alive. We can feel its vibrancy from the moves that silver is making against gold. Last week, the gold/silver ratio made a new COVID-19 period low and managed to stay below the important 94 level even early Monday despite gloomy news about the COVID-19 situation in the United States. We will be keeping an eye on that ratio, because should it bounce higher this week we would reassess our enthusiasm towards inflation being a key driver of financial markets over the next year or so.
The gold/silver ratio has plunged supporting our G-economy view
Meanwhile, we doubt investors will be able to go back to the great yield-hunting days of last decade, regardless if a vaccine arrives early next year. In our INK Canadian Insider (CIN) Index spring rebalancing presentation, we make the case that the two most likely outcomes facing investors are either a D-economy characterized by deflation or a G-economy dominated by government led-inflation. Neither scenario depicts a Goldilocks scenario.
At this point, the G-economy is winning and we suspect that most investors are unprepared for such an outcome. At the very least, hedging for that outcome would now seem prudent. Perhaps the coming week will provide an opportunity as the reality of another potential economic downturn in the United States starts to sink in and deflation fears make a comeback. That could provide some lower entry points for inflation-oriented stocks.
We suspect that US stocks are particularly vulnerable to a pullback given the failure of many media outlets last week to note the non-seasonally adjusted rise in American jobless claims. On INK Ultra Money Thursday, Ed Harrison in the Real Vision Daily Briefing called out the media for simply repeating the seasonally adjusted claims number when those adjustments are meaningless during a pandemic. We agree with him and expect the US stock market is at risk of a major reality check soon.
The INK CIN Index advanced 1.5% last week which was less than the large-cap S&P/TSX 60 which advanced 2.6%. Ironically, it was a D-economy defensive stock that helped hold back the INK CIN last week.
| | |
| --- | --- |
| Top 3 Gainers Last Week | Top 3 Losers Last Week |

Returns are as of the last trading day of the previous week.
Featured Clip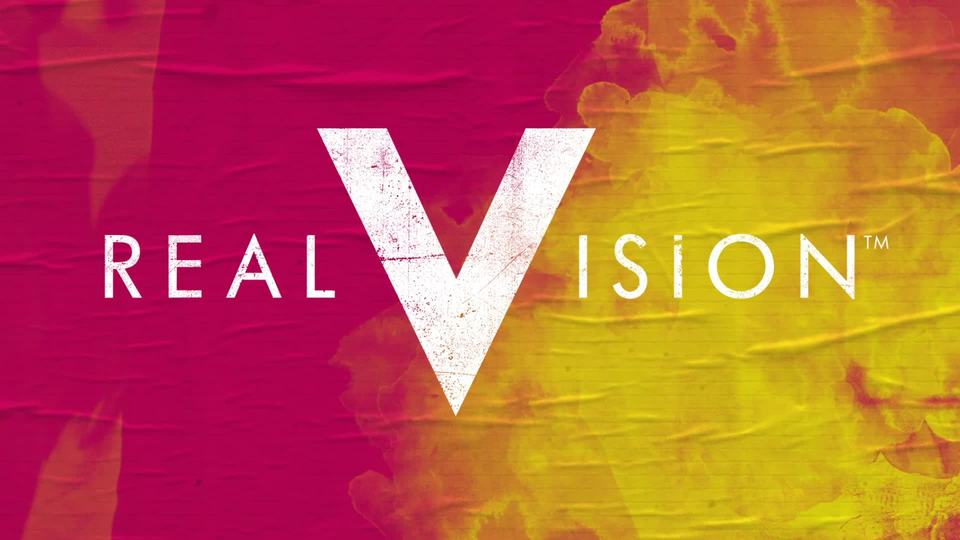 July 23 Real Vision Daily Briefing
When Ed Harrison interviewed David Rosenberg early this year, the Bay Street economist recommended a barbell approach with long bonds on one end and gold on the other. In the July 23rd Real Vision Daily Briefing, Tyler Neville modifies that theme for Millennials suggesting their barbell should have gold stocks on the one hand and innovative companies on the other.
Insider of the Week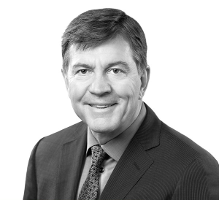 David Wilson, CEO of Kelt Exploration (KEL)
Kelt Exploration made the news with the announcement that it would be selling  27% of its Montney assets in BC to ConocoPhillips (COP) for $510 million. According to Refinitiv, Kelt's total enterprise value before the deal was announced was $721 million. We highlighted buying from Mr. Wilson in our January 14th morning report.
INK Canadian Insider Index
1 Year Total Return Performance




Historical Performance

Annualized Total Return as of July 23, 2020 04:49 pm

| | |
| --- | --- |
| 1 Year | -9.19% |
| 3 Years | -3.16% |
| 5 Years | 1.06% |
| 10 Years | 6.04% |
To start receiving a PDF version of this newsletter by email select it in your
alert settings
. If you do not have an account, join us
here
.