Heading into 2021 with progressive energy
December 12th, 2020
As people stayed put at home in 2020 to avoid the coronavirus, big tech stocks were the big winners with the Nasdaq 100 Index advancing more than 40% year-to-date. However, we expect the stay-put tech trade is going to lose ground in the new year to a new progressive-energy world that will see the people and businesses globally get back into motion albeit one-step-at a time. We expect these steps will move increasingly in the direction of clean energy.
Across the INK platform over the past week, we have seen hints at what likely lies ahead. On INK Ultra Money Tuesday, we heard from James Litinsky, Chairman and CEO of MP Materials (MP), explore rare earth elements as a way to gain exposure to electrical vehicle growth. Indeed, while EV stocks have soared in popularity for much of 2020, investors are just starting to perk up to the role that mining plays in the electric vehicle theme.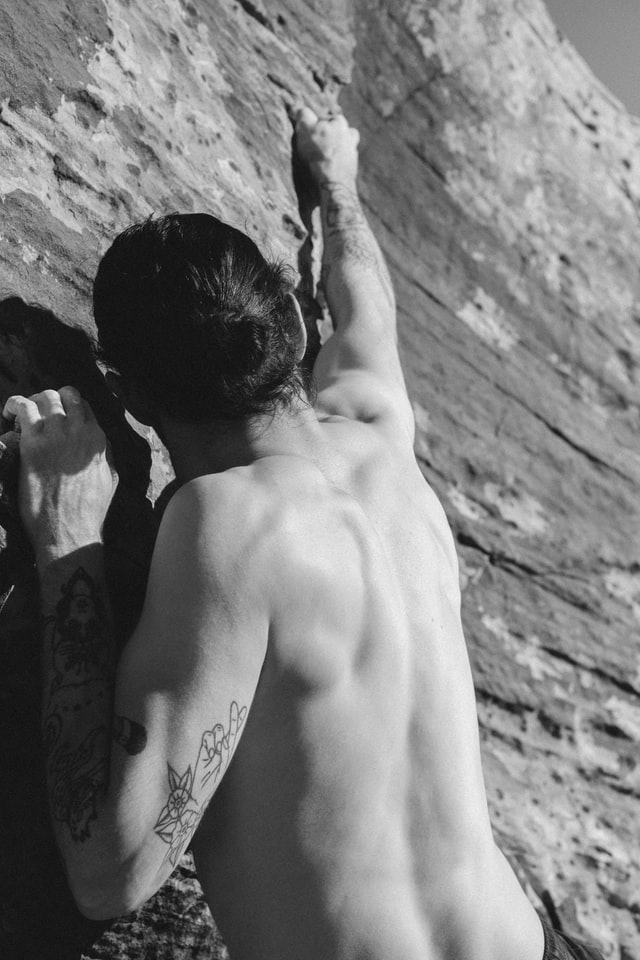 Climbing the 2021 wall of worry with some progressive energy
We took the rare earth theme one step further in the #stock_ideas_mining channel in INK Chat on Tuesday highlighting an early-stage Canadian micro-cap that is attempting to develop a rare earth project in Canada. While EV and its supply chains may be getting most of the early attention as the progressive-energy economy starts to take shape, other elements are also emerging. Earlier in the month on December 2nd in the #stock_ideas_mining channel, we highlighted a Canadian micro-cap uranium miner that was likely going to experience some tax-loss selling that could spell opportunity. The little junior is already up 25% but remains well off its 52-week high.
However, such is not the case for uranium giant Cameco (CCO) which shot to a new 52-week high ($17.26) on Friday. That leaves Cameco up 47.4% year-to-date, ahead of modern anti-trust poster child Facebook (FB) up 33.3%.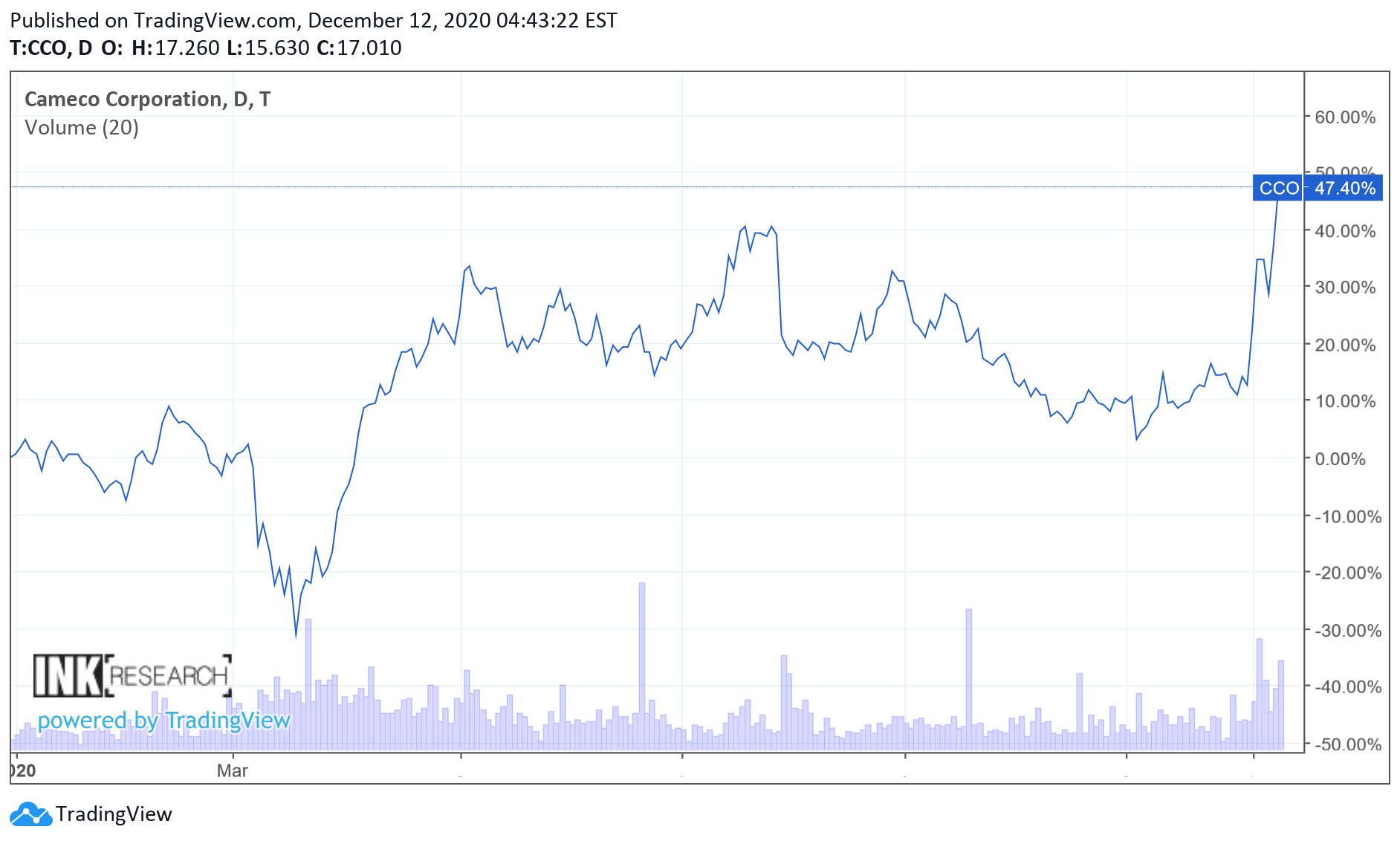 Cameco is outperforming Facebook in 2020
While alternatives will be key elements of the progressive-energy strategy mix, so will fossil fuels. Traditional oil & gas stocks have been left for dead by investors as the stay-put economy dominated the landscape. However, even the green-oriented incoming US President Joe Biden has admitted that reducing greenhouse gases will require a transition from fossil fuels. That is a lot different than the elimination of fossil fuels in the economy. We have covered many oil patch names over the past three months in our morning report which can be found in the morning reports archive.
The past week also showed that our G-economy of government-led inflation has some staying power. The inflation-sensitive INK Canadian Insider Index set a 52-week high of 1,272.67 on Friday. On Wednesday, inflation expectations as measured by implied Treasury 5-Year, 5-Year Forward Inflation Expectations also hit a one year high of 1.98%, just two basis points shy of the Fed's 2% average inflation target.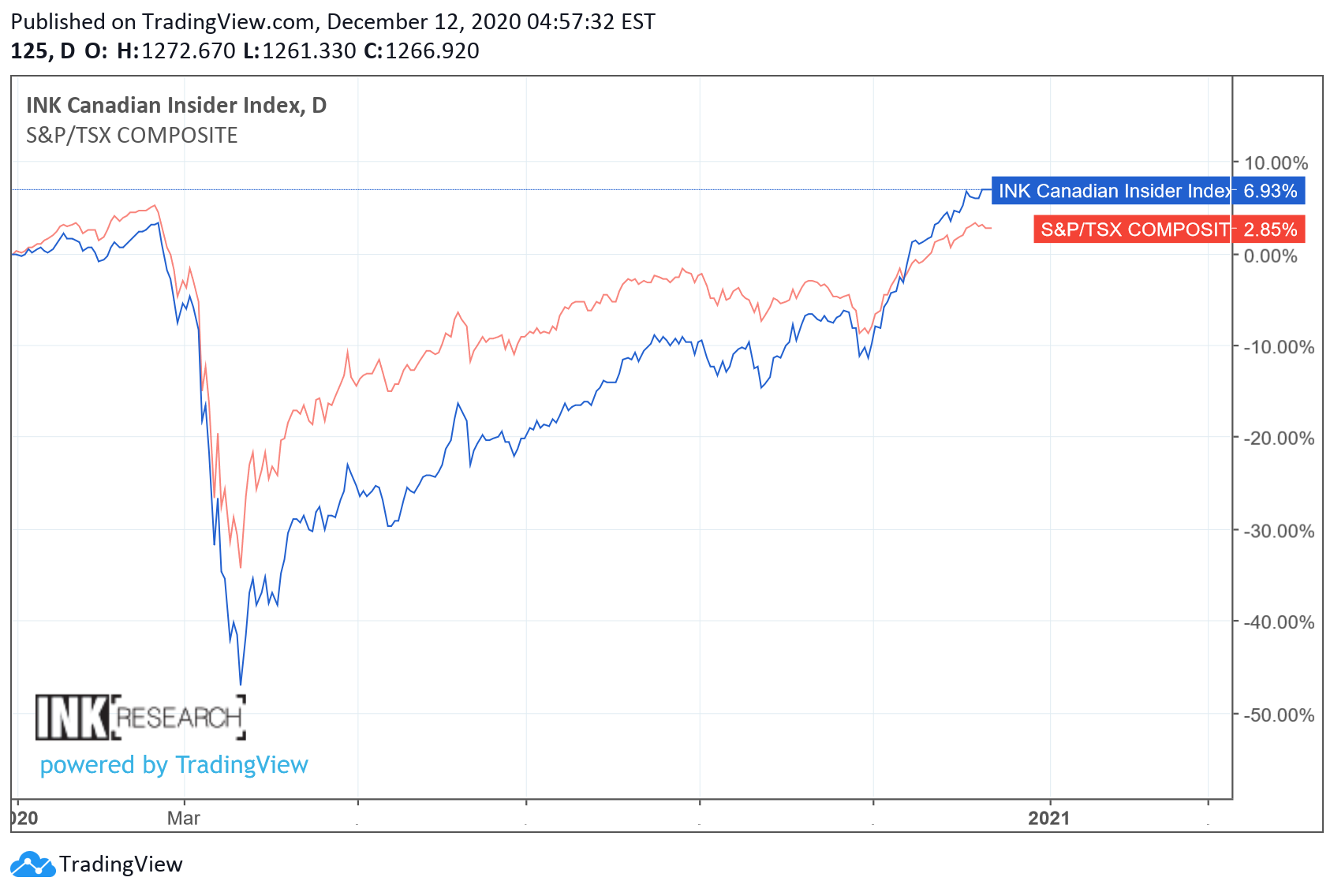 The INK Canadian Insider Index has pulled ahead of the S&P/TSX Composite Index
On INK Ultra Money, we heard Mike Wilson the Chief Investment Officer of Morgan Stanley deliver a solid Real Vision interview on Thursday, making the case for stronger inflation in the years to come and higher bond yields. He predicts tech stocks are set to take a back seat to some cyclical names.
Wilson on the case for gold miners and inflation
He also explains why he prefers gold miners to gold. While he did not get into bitcoin, we did not have to wait long for Real Vision to cover the cryptocurrency.
On Friday, we were treated to a fantastic overview of the case for bitcoin when Raoul Paul interviewed the Winklevoss twins. It grabs the honour of broadcast of the week thanks to delivering a cute combination of insight and entertainment. Topics range from their early investment in bitcoin to the safekeeping of cryptocurrencies. Their Gemini platform is domiciled in New York state which has some advantages in terms of regulatory oversight but may also come with jurisdictional risk for some investors. Jurisdictional risk is a complex topic that hopefully will be covered by Real Vision at some point.  
Although the G-economy has clearly emerged as the winner so far in 2020, we remain respectful of the potential for setback should deflationary forces strike back. For those who have not heard the bearish case for just about everything except bonds on Real Vision before, we received a fresh take on this old story on Wednesday from bond bull Gary Shilling. He made a small fortune riding the bond bull market over the past three decades and it appears this is not a trade he will be shaken out of easily.
Finally, we have posted the INK Edge top movers of the week in the INK Chat #stock_ideas channel. It is a great source to see what stock are moving in and out of favour with insiders based on our screens. If you have not registered for INK Chat yet, check your email for an invite or contact us and we will resend it. All Canadian Insider Club members and INK subscribers are eligible for an invite.
Disclosure: one or more INK employees holds a long position in MP Materials.
| | |
| --- | --- |
| Top 3 Gainers Last Week | Top 3 Losers Last Week |

Returns are as of the last trading day of the previous week.
Featured Clip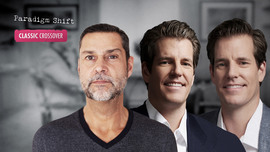 The bitcoin adventures of the Winklevoss twins
Tyler Winklevoss, CEO and co-founder of Gemini, and Cameron Winklevoss, president and co-founder of Gemini, join Real Vision CEO Raoul Pal to discuss how they first discovered Bitcoin, their exploration into other crypto assets, and market psychology. They explain the importance of network effects for bitcoin, noting that it is a type of social network. They also compare bitcoin to gold. For mining investors who are still skeptical about bitcoin, this interview provides some insights into how bitcoin could potentially take some market share away from gold. There is also a segment on digital art networks, an innovation which could be a game-changer for intellectual property rights management.
Insider of the Week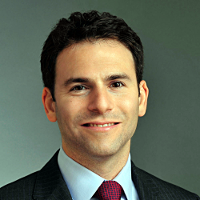 James Litinsky, Chairman and CEO of MP Materials (MP)
James Litinsky spoke to Real Vision on December 8th to discuss MP Materials, owner and operator of Mountain Pass, the only integrated rare earth mining and processing site in North America. Mr. Litinsky argues that rare earth elements can serve as a play on the shift to electric vehicles. Two elements that MP Materials focuses on, Neodymium and Praseodymium, are used in EV motors.
INK Canadian Insider Index
1 Year Total Return Performance




Historical Performance

Annualized Total Return as of December 11, 2020 04:49 pm

| | |
| --- | --- |
| 1 Year | 11.77% |
| 3 Years | 2.29% |
| 5 Years | 7.72% |
| 10 Years | 7.01% |
To start receiving a PDF version of this newsletter by email select it in your
alert settings
. If you do not have an account, join us
here
.