Bitcoin is back and betting against seasonal oil & gas weakness
October 24th, 2020
A key theme emerging this week across INK's platforms was the potential opportunity in Energy sector stocks. In Tuesday's Real Vision Daily Briefing, Thomas Thornton made the case for the energy sector even under a Biden win. On Thursday, Peter Boockvar chimed in suggesting that investors are overly pessimistic about the outlook for the demand for transportation services going forward. These views built on our upbeat theme towards natural gas and alternatives in our October Top 30 Energy which we released on October 19th.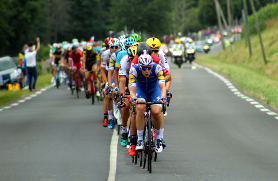 October Top 30 Energy: Natural gas is winning
We have continued to see insider buying in the Energy sector, and since last October 16th, we have written about four energy stocks in our morning reports. Three are now featured on INK Ultra Money Free: Whitecap Resources (WCP), contrarian play Enerplus (ERF), and solar stock UGE International (UGE). We also focused on Whitecap in the weekend Globe and Mail "Who is Buying and Selling" feature.
The fall is seasonally a weak period for both oil & gas stocks, so we will have to see if it really is different this time.
Bitcoin is back
Meanwhile, my Wednesday interview with Jim Goddard focused on cryptocurrencies and kicked off with PayPal's (PYPL) announcement that it will be launching a crypto application that allows users to buy, hold, sell and eventually use Bitcoin, and three other digital currencies as the basis for payments to merchants. Next, we explored the evolution of the financial system where I see central bankers turning to digital currencies to launch central banking 2.0. I suggested that they have probably figured out that digital currencies are their best hope at saving the current fiat money system. We also examined Bitcoin's reward-to-risk ratio which looks relatively attractive for those with the stomach for the risk side of the equation which is high.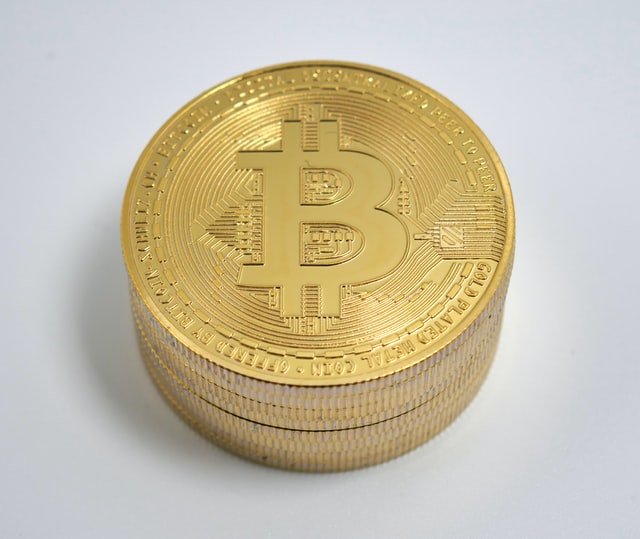 Bitcoin opportunity in focus
On Friday, Raoul Pal and Ash Bennington spend most of the Daily Briefing discussing the Bitcoin opportunity. For those still uncertain about whether to take the bitcoin plunge, Pal makes some bold predictions on where the cryptocurrency could be headed.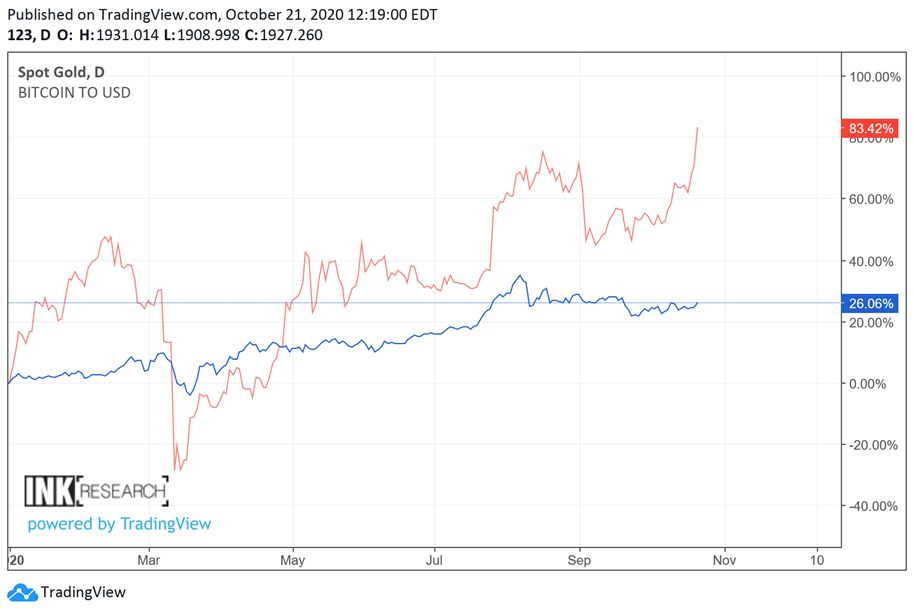 Bitcoin (red) versus gold (blue) YTD (click image for larger)
Bitcoin also gets some attention in the latest short report where we noted that short-selling positions have continued to increase at the Bitcoin Fund (QBTC). We talked about the possible reasons why in the report. Canadian Insider Club members who have registered for INK Chat can find a PDF version of the report here. 
Stagflation or deflation?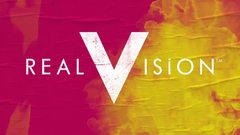 Have commodities bottomed?
Finally, Real Vision often saves its most energetic interviews for Friday, and this week we are not disappointed as Raoul Pal interviewed Hedgeye CEO and amateur hockey player Keith McCullough. In this interview, Keith explains his process for managing investing opportunities and in the second half gets into what his models are telling him about the market environment now.
| | |
| --- | --- |
| Top 3 Gainers Last Week | Top 3 Losers Last Week |

Returns are as of the last trading day of the previous week.
Featured Clip
Thomas Thornton bullish on energy
On Tuesday, we heard Thomas Thornton, founder of Hedge Fund Telemetry, make the case for the energy sector even under a Biden win. In the interview, you will hear how he comes to the ironic conclusion that an oil patch red-tape prone Biden administration could actually work out better for the industry than the lighter-touch and pro-oil Trump administration.
Insider of the Week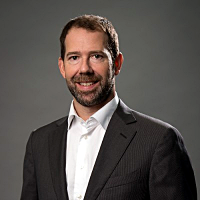 Mark Binns, CEO of BIGG Digital Assets (BIGG)
Bitcoin surged on Wednesday after PayPal (PYPL) announced it was rolling out cryptocurrency features for its users. BIGG Digital Assets CEO Mark Binns helped to keep the spotlight on the crypto opportunity in Canada as he bought shares in his own company even as it rallied to levels not seen since we last featured the stock in our Morning Report on August 17th. BIGG Digital Assets has recently applied to securities regulators to register its Netcoins digital currency trading platform. Should they succeed, it would be a major breakthrough for the firm.
INK Canadian Insider Index
1 Year Total Return Performance




Historical Performance

Annualized Total Return as of October 23, 2020 04:49 pm

| | |
| --- | --- |
| 1 Year | 3.46% |
| 3 Years | -1.74% |
| 5 Years | 3.67% |
| 10 Years | 6.23% |
To start receiving a PDF version of this newsletter by email select it in your
alert settings
. If you do not have an account, join us
here
.