Big government and friends beat up on bitcoin, but crypto will come back
May 30th, 2021
With the previous trading week sandwiched between Victoria Day in Canada and Memorial Day in the United States, three key developments grabbed our attention on the INK platform. On Friday, Raoul Pal pointed out that gold appears to be making a move. As gold has moved towards US$1,900 per ounce, the gold/silver ratio has remained relatively stable which is good news for the entire mining complex. A rising ratio would imply that deflationary forces were behind the gold rally, a development which would be unwelcome for industrial miners, a group we continue to favour.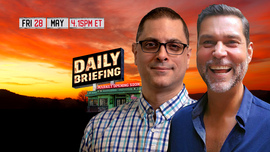 Gold is making a move
Pal also provided an update on the crypto markets, and he remains upbeat that the space should turn around shortly. We agree and this brings us to our second key observation of the week: the crypto pullback offers opportunity. Moreover, aside from vested interests in the financial system, notably central banks and big money centre banks, investors are showing some signs of finally understanding that there is more to cryptocurrencies than bitcoin, money laundering, and tax evasion. Indeed, Charles Hoskinson, creator of Cardano, provides a scathing rebuttal in our Video of the Week to the Wall Street Journal, ECB head Christine Lagarde, and other players who are desperate to maintain the power enjoyed by the incumbent group of financial elites.
We have heard more than one commentator write off the crypto space for the rest of the year. Jared Dillian, who served up another fantastic daily briefing on May 26th, essentially sees bitcoin in a prolonged bear market. Our response to his bearish BTC take is to look elsewhere in the cryptocurrency area for opportunity. Mindful of Jim Bianco's May 20th presentation explaining why DeFi is headed toward the creation of a whole new financial system, we are keeping a close eye on the adoption of Kash. This decentralized DeFi application is being rolled out in beta by Intellabridge Technology (INTL) in June.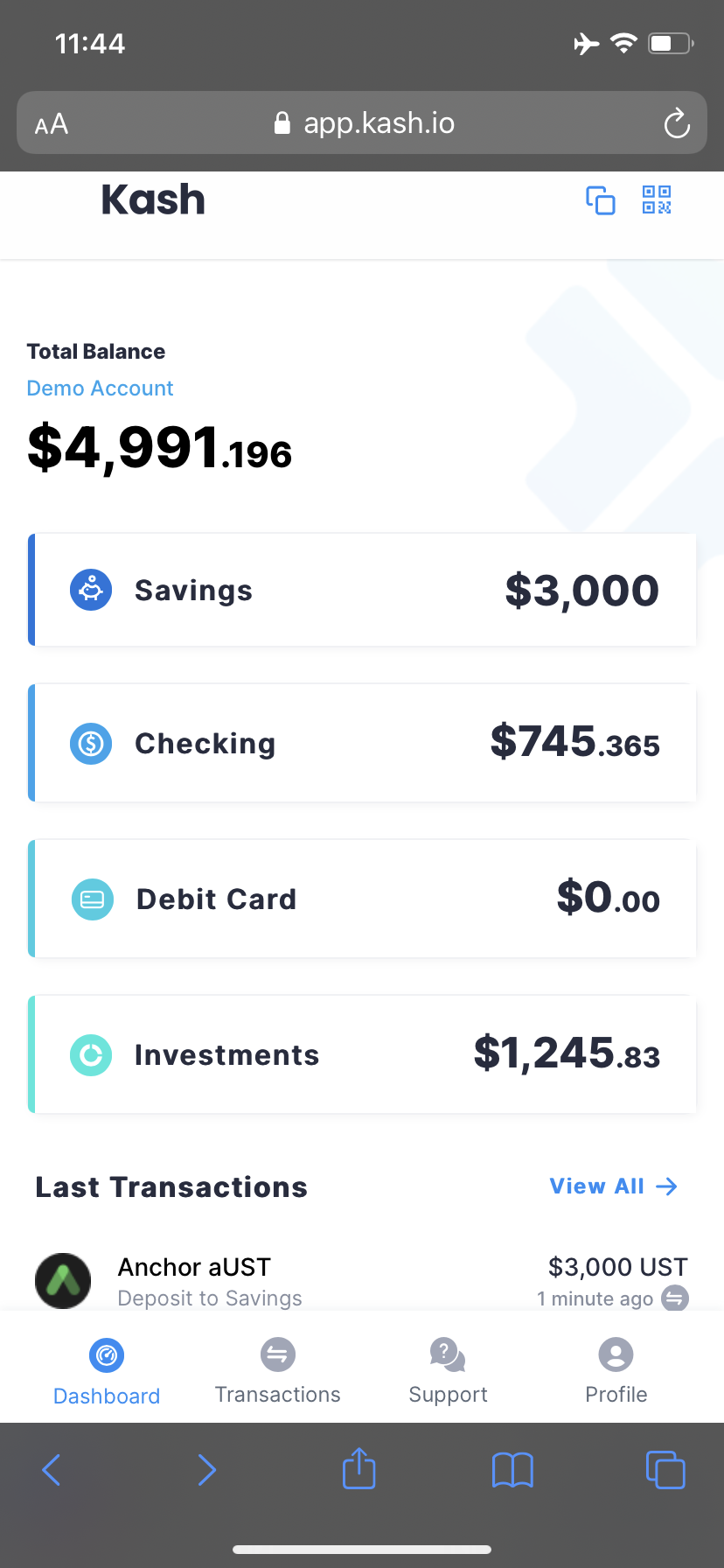 Will the Kash interface be a hit?
INTL has been in stock price consolidation mode, and, if adoption numbers come in strong, the stock could be poised for a breakout. Applications such as Kash can offer users a decent yield on money market investments via stable coins, in some cases 10% or more. Although such offerings are not risk-free, we are not sure any US money market fund can make that claim today, even if it invests 100% in US T-bills. Make sure to check out our Top 20 Mining & Crypto Stock Report to be released on Monday for new investment ideas.
Our third observation is focused on opportunity in the Energy sector. Summer driving season kicks off this weekend in America which should provide more fuel for the oil & gas bull market. Energy stocks have been the leaders so far in 2021, and we expect them to maintain that lead. Our Top 30 Energy Stock Report released on May 27th has thirty stocks in the sector with sunny INK Edge outlooks. If you are still thinking about adding exposure to the oil patch, that report is a great place to start.
Finally, we are now going live with our INK Morning Report video previews between 6 pm and 7 pm Sunday to Thursday on Twitter. Get a jump on things by following INKResearch to catch which stock will be featured in our report on the next trading day.
| | |
| --- | --- |
| Top 3 Gainers Last Week | Top 3 Losers Last Week |

Returns are as of the last trading day of the previous week.
Featured Clip
Insider of the Week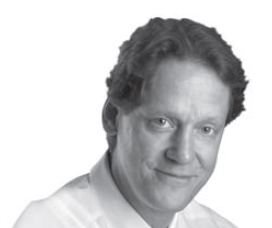 Robert Friedland
Mining legend Robert Friedland scored a career hat-trick last week as the Kamoa-Kakula copper project entered production. Ivanhoe Mines announced the news on May 26th, and we featured the stock in our morning report on May 27th. Kamoa-Kakula is the third world-class mine that Mr. Friedland has managed to bring into production during his career. The two previous giants were copper, gold and silver mine Oyu Tolgoi in Mongolia and the Voisey's Bay nickel mine in Canada.
INK Canadian Insider Index
1 Year Total Return Performance




Historical Performance

Annualized Total Return as of May 28, 2021 04:49 pm

| | |
| --- | --- |
| 1 Year | 79.39% |
| 3 Years | 9.42% |
| 5 Years | 10.88% |
| 10 Years | 8.69% |
To start receiving a PDF version of this newsletter by email select it in your
alert settings
. If you do not have an account, join us
here
.