Autocracy versus Democracy
March 20th, 2021
Real Vision's in-house duo Ed Harrison and Jack Farley pounced on weakening crude oil as bolstering their bearish case for markets on Friday's Daily Briefing, suggesting that we are potentially seeing a false dawn of optimism in economy-sensitive stocks. However, we expect they are mistaking a technical pullback in crude oil as a bearish signal. That said, we do agree that markets are ahead of themselves. But isn't that what markets do?
As far insider sentiment goes, our Canadian Energy Sector Indicator remains in a long-term bullish downward trend. When the indicator is dropping smoothly from a peak, it confirms that there is strong upward price momentum in the group allowing insiders to pick up their profit-taking. 

Insiders signal undervaluation remains in Canadian Energy stocks
As such, we would view any pullback as a buying opportunity. For those looking at increasing their oil patch exposure, we will be publishing our next Energy Top 30 Stock Report over the next 10 days.
On Saturday's This Week in Money, Ross Clark made the case that the weakness in crude oil during the week was an overdue pullback. The broadcast is our clip of the week as John Kaiser provides a comprehensive review of where he sees opportunities in the mining sector. He believes the competition between autocracies represented by China and Russia versus democracies represented by the United States, Taiwan, and others will be a driving force in creating opportunities in the metals area over the next decade.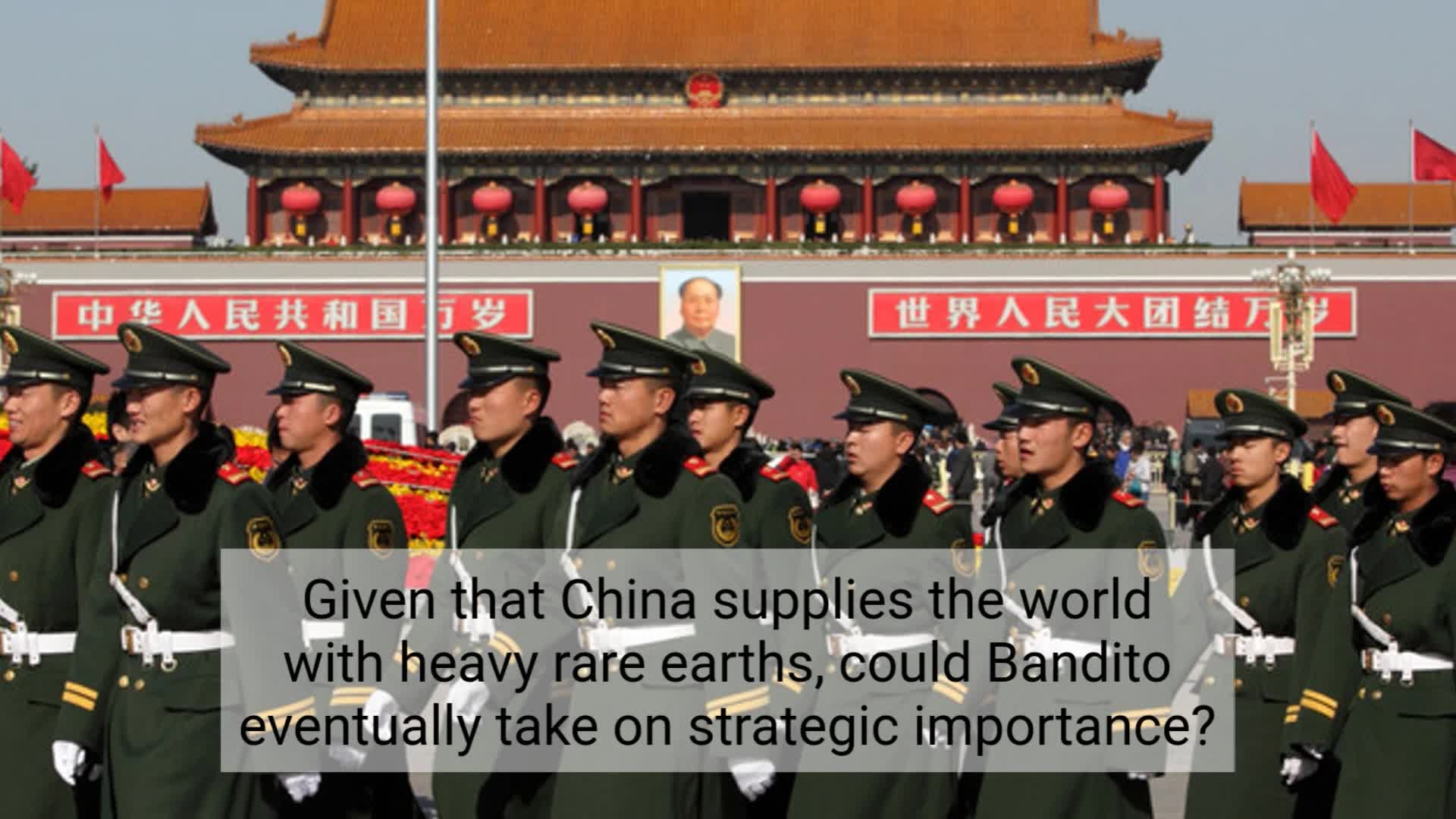 China's control over some critical metals could help boost the value of our March 16th morning report stock
We agree with his assessment, and geopolitics was one of the factors we suggested investors consider when assessing our March 16th morning stock . 
At the risk of providing spoilers, we found Kaiser to be rather downbeat on uranium. However, such was not the case with Larry McDonald on Real Vision on March 17th. Although the outlook for Federal Reserve policy dominates the discussion, the author of Bear Traps Report also provides his view on uranium.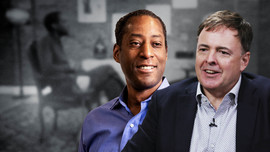 Larry McDonald sees a more aggressive Fed
For those playing the US cannabis space, make sure to read our March 20th INK Edge Top Movers Report posted in the #stock_ideas channel of INK Chat. If you are a member and have not registered, please check your inbox for your INK Chat invitation.
| | |
| --- | --- |
| Top 3 Gainers Last Week | Top 3 Losers Last Week |

Returns are as of the last trading day of the previous week.
Featured Clip
Starting around the 10-minute mark, Jim Goddard interviews John Kaiser about his outlook for the mining industry. The interview begins with a rundown of Kaiser Research. Once they get into the industry discussion, Kaiser explains why he is bullish primarily on North American resource plays and not so bullish on bitcoin or uranium.
Insider of the Week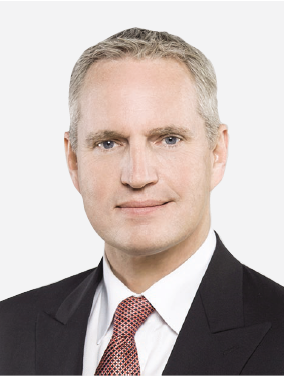 Suncor CEO Mark Little
When we featured insider buying at Suncor (SU) in our March 15th morning report, we noted that CEO Mark Little pledged to hold the line on capital expenditures for 2021. We suggested this might be premature as it could be seen to be tying the firm's hands from taking a more aggressive approach to reducing emissions. While the company has been making investments in new technologies to help it reduce its carbon footprint, as one of Canada's largest greenhouse gas emitters it should probably be doing more to demonstrate leadership in the area. In our view, the Suncor CEO needs to show more determination in the climate area.
INK Canadian Insider Index
1 Year Total Return Performance




Historical Performance

Annualized Total Return as of March 19, 2021 04:49 pm

| | |
| --- | --- |
| 1 Year | 122.12% |
| 3 Years | 8.99% |
| 5 Years | 11.37% |
| 10 Years | 8.65% |
To start receiving a PDF version of this newsletter by email select it in your
alert settings
. If you do not have an account, join us
here
.