Are sliding oil & gas stocks warning of weaker markets ahead?
July 29th, 2019
After a string of good news for the Canadian market, we detected a setback for the reflation trade case last week. The INK Canadian Insider (CIN) Index fell 0.6%, lagging large caps which, as tracked by the S&P/TSX 60 Index, rose 0.4%. Over the past month, the S&P/TSX 60 is now up 1.3% versus 1.0% for the INK CIN. We believe the case for global growth is stronger when investors are bidding up the price of small and mid-cap stocks more than the relatively safer large caps.
Meanwhile, Canadian Western Bank (CWB) has so far failed to break out, and its INK outlook fell to mixed. As we explained in our July 16th morning report, we are watching the bank for confirmation that growth expectations are firming up among investors. After a good start, the stock's momentum is on the cusp of losing steam. We will be keeping a close eye on the stock after the Federal Reserve releases its policy statement on Wednesday.
Finally, in what can only be described as oil patch carnage, the S&P/TSX Composite Oil & Gas Exploration & Production Index took out its Christmas Eve lows on Friday. As stocks in the group fall, insider sentiment is sliding. Our Oil & Gas Exploration and Production Sentiment Indicator was at 246% on Friday. While that is an elevated level representing 2.46 stocks with key insider buying for every one with selling, it is weaker than the levels seen last winter when the indicator shot up past 1,500%. Most companies are in trading blackouts, so that might explain the muted response.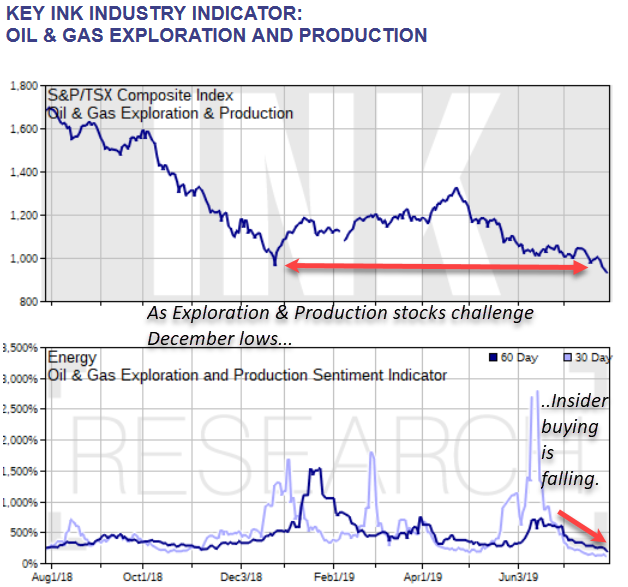 It is unusual to see insider buying drop along with share prices.
We will have to see if the developments referenced above turn out to be random noise rather than a foreshadowing of worse markets to come. The INK CIN's relative underperformance last week can be attributed to Cameco and Lundin Mining which fell 8.8% and 10.9% respectively after they disappointed investors in their earnings reports. Cameco threw some heavy cold water on any hopes for an immediate turnaround in the uranium market while Lundin delivered the type of surprise that every mining investor dreads, news of expected cost increases at a major project.
That said, one of the biggest potential drags for Canadian stocks over the next month could be lack of policy action out of Europe. While it was encouraging to hear Mario Draghi drop more indications on Thursday that new fiscal stimulus is likely on its way, unfortunately, most of Europe goes on holidays in August. That can leave markets vulnerable. On the positive side for growth, at least in the short-term, it appears the United States will not be heading into fiscal austerity any time soon as the Democratic and Republican leadership reached a spending deal that will see the deficit likely expand by US$50 billion in fiscal 2020 and another US$5 billion in 2021.
In addition to Lundin Mining, and Cameco, the other main laggard on the INK CIN Index last week was Dorel Industries, off 6.1% on no specific news. In terms of gainers, they were Alimentation Couche-Tard +4.5 %, Brookfield Asset Management +3.7%, and Empire Company up 3.6%. Alimentation Couche-Tard was helped by an announcement that it had invested in pot retailer Fire & Flower (FAF).
| | |
| --- | --- |
| Top 3 Gainers Last Week | Top 3 Losers Last Week |

Returns are as of the last trading day of the previous week.
Featured Clip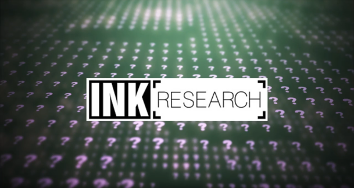 When could the shorts be squeezed at Paramount Resources?
On July 22nd, we published a video summary of an INK morning report on heavily-shorted energy firm Paramount Resources (POU). It is a timely video given that oil and gas exploration and production stocks on both sides of the border are testing their December lows.
Insider of the Week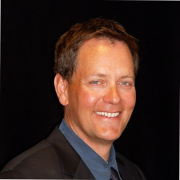 John Robins, Executive Chairman of Bluestone Resources (BSR)
Mr. Robins has been betting big on Bluestone Resources, spending more than $200,000 picking up shares in the public market over the past three months. Bluestone operates the Cerro Blanco Gold project in Guatemala. Robins scored a recent victory with Kaminak Gold in the summer of 2015, picking up shares under $0.70. Less than a year later, Goldcorp bought Kaminak, offering the equivalent of $2.62 per share.
INK Canadian Insider Index
1 Year Total Return Performance




Historical Performance

Annualized Total Return as of July 29, 2019 04:49 pm

| | |
| --- | --- |
| 1 Year | -11.33% |
| 3 Years | 1.93% |
| 5 Years | 1.64% |
| 10 Years | 10.08% |
To start receiving a PDF version of this newsletter by email select it in your
alert settings
. If you do not have an account, join us
here
.