Once again, we have run into an issue where one or more email service providers are blocking our members from receiving some INK research emails. This typically happens because to save money these email providers, often large telecom companies, outsource some aspects of their email management to consulting firms who are motivated to reduce email volumes. There is little cost to them of being over-zealous and restricting even bona fide emails whenever their algorithms hit a trigger.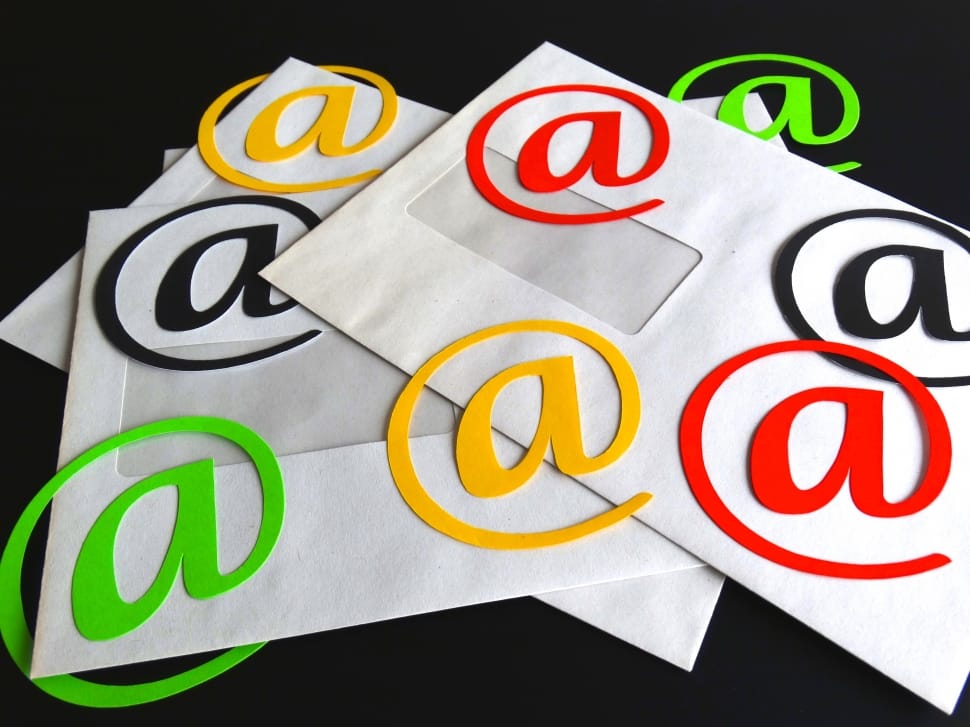 If this is happening to you, there are two ways for us to try and resolve this situation:
When INK becomes aware of this, we take steps to identify the firm choking our communications and attempt to resolve the matter. This may take many days to investigate and attempt to resolve. Ultimately the decision to remove the chokehold is out of our control.
Members should also contact their service provider to complain about the emails being blocked. Please note, that when your email service provider blocks or allows a third party to block you from receiving our emails, the emails will not go to your junk folder. Instead, your email provider is simply refusing to deliver our emails to you.
You can help to try and resolve the situation by following step 2 above and complaining to your email service provider and demanding they investigate the issue. If they are stubborn or are non responsiive, please consider switching email providers. You can contact us and we may be able to provide you some email provider names that are delivering our emails. You can contact us through the chat bubble on the bottom right of most pages after logging in. When you contact us, please indicate whether you are an INK, Canadian Insider or Insider Tracking member.
Thank you for your patience and I am sorry about this situation which is not in our control.