While stocks may be taking a breather today, Juliette Declercq, founder of JDI Research, has a generally upbeat outlook over the next few years. Her optimism is grounded in the notion that most global policy makers are quite happy with the Fed's game plan. There is one big risk she sees, however, and that may well be what is holding back stocks today. I really enjoyed this interview, and it is the best one that I have listened to from Real Vision this week.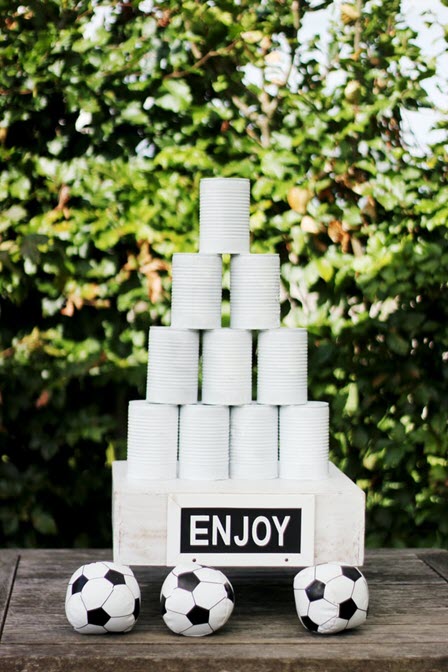 Letting the Fed win the race to the FX bottom
Wednesday's free Real Vision Daily Briefing with Roger Hirst comes in at a close second for my pick of the week so far. The discussion centres primarily on the options market. Given that Friday is stock options expiration day, it is a timely and engaging discussion.
As always, we have been producing video summaries of our morning reports.  You can find the INK series here. Canadian Insider Club Ultra members have full access to INK Ultra Money videos including content from Real Vision. If you have not joined us yet, now is a great time to beat a major price increase coming soon for new memberships. Find out more about the benefits of membership here.
I am now posting more material in INK Chat than in these blogs. If you have not yet registered for INK Chat, contact us for an invitation link. Both Canadian Insider Club members and INK Research subscribers are eligible for INK Chat invitations.