Will the winter surge in COVID-19 and bond yields stop the bull market in commodities and cryptocurrencies? We tackle that question in this week's Insights. We also found a video of Gary Gensler giving us his take on whether Ripple is a security. Why does it matter what Mr. Gensler thinks? We cover that question as well.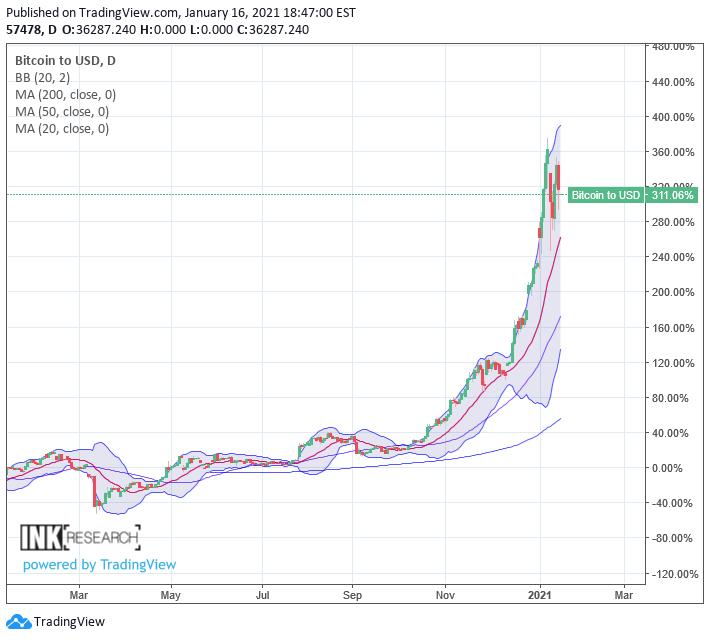 Will COVID-19 and bond yields kill the bitcoin rally?
Click here to read the latest edition of Insights.