There are several industries that have a lot on the line in relation to outcome of the November 3rd election. In this week's Insights, we take a non-consensus view that precious metals mining is one such industry because not all scenarios are good for gold and silver.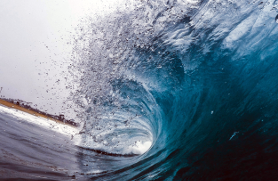 Preparing for a blue wave
The election also matters for stocks in other industries that have run-up in anticipation of a blue wave. Elections count! Click here to read Insights: Waves of blue, bitcoin, bonds, bullion and cannabis?