Long-time uranium bulls and Solana hodlers both had something to cheer last week. We cover both developments in this week's Insights.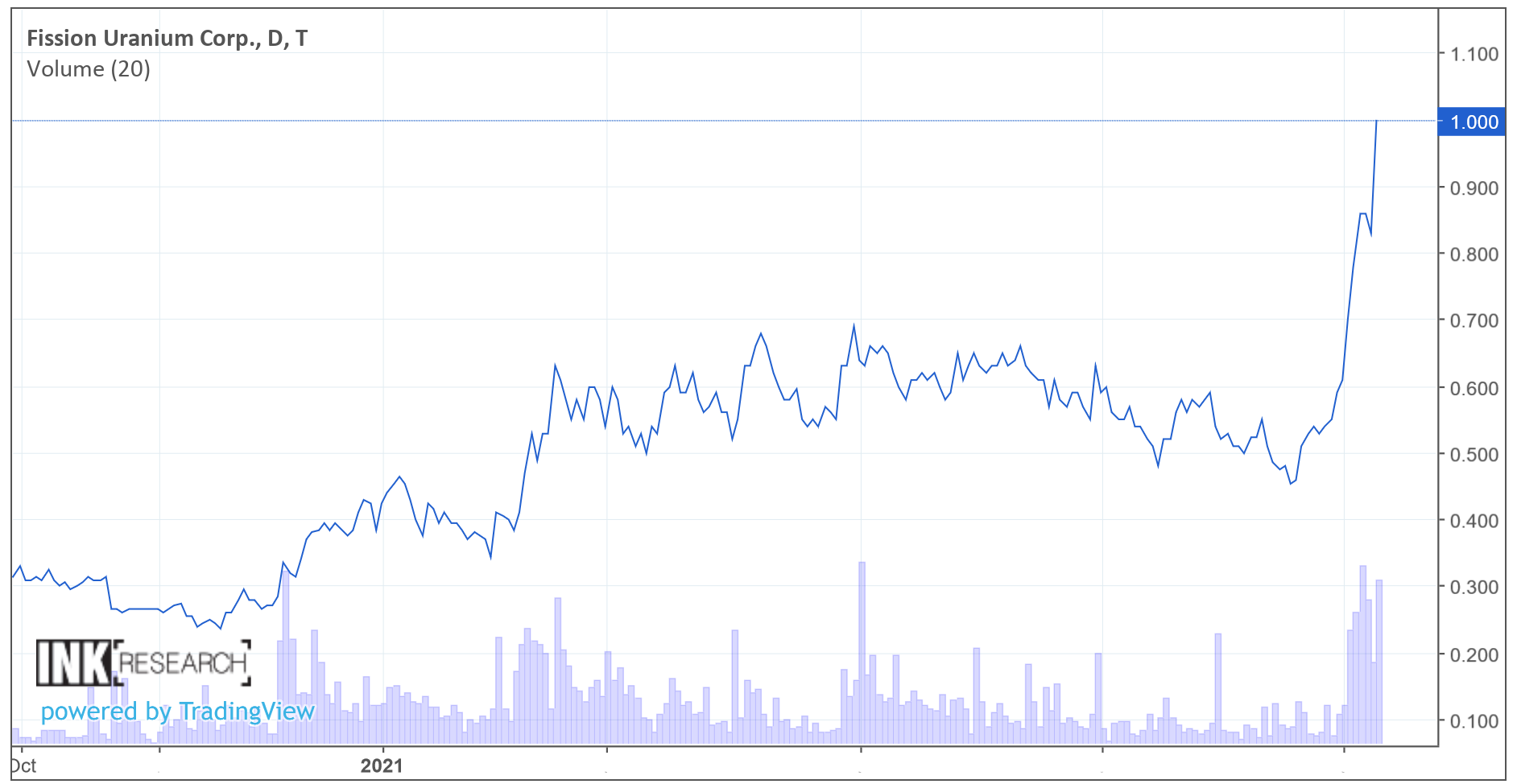 Fission Uranium is flying
Meanwhile, can the commodities bull market continue even as FANG stocks start to show signs of life again?
Tony Greer has some thoughts on commodities versus FANGs in our video of the week. Click here to read this week's free newsletter.