Uranium stocks are hot, while crypto risks could be heating up. In this week's Insights we focus on uranium and note that one major crypto thought leader is moving some capital from altcoins to gold (well sort of).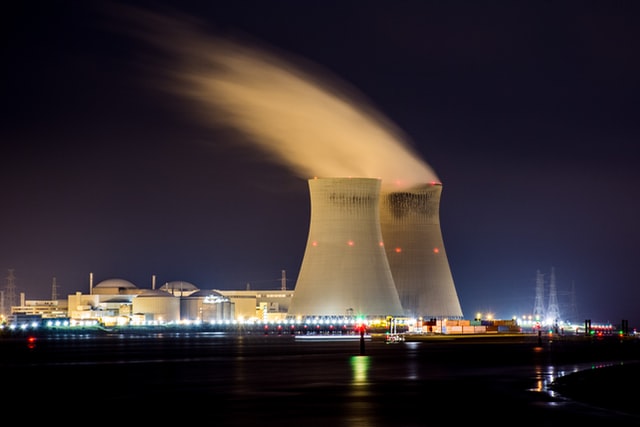 Uranium stocks have the wind at their back (image Nicholas Hippert)
Also, a sneak peak at INK's community coin.
Click here to read our latest free newsletter that highlights developing narratives that we came across on the INK platform over the past week.