The champions of 2021 are not your usual suspects. Meanwhile, crypto regulators start to put their cards on the table.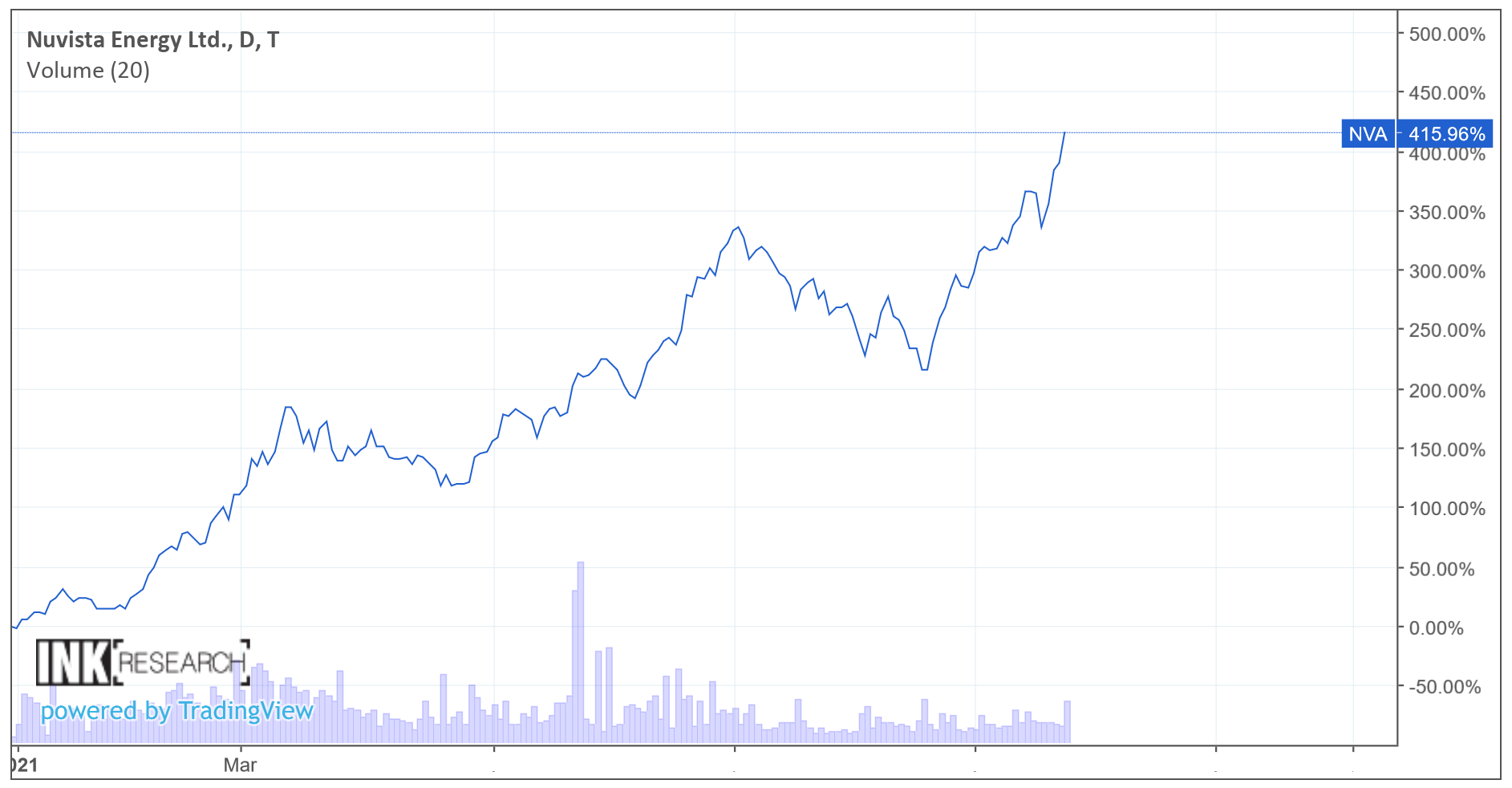 Nuvista Energy (NVA) is one of the 2021 champs
Finally, how decentralized communities are shaking up the societal and investing landscape.
Click here to read the free newsletter to find out the key developments shaping up on the INK platform.