Tokens change everything and that is why INK is developing its own community coin Viva. In this week's newsletter, learn how Viva fits into INK's journey to web 3.0 which will be guided by the meta-map.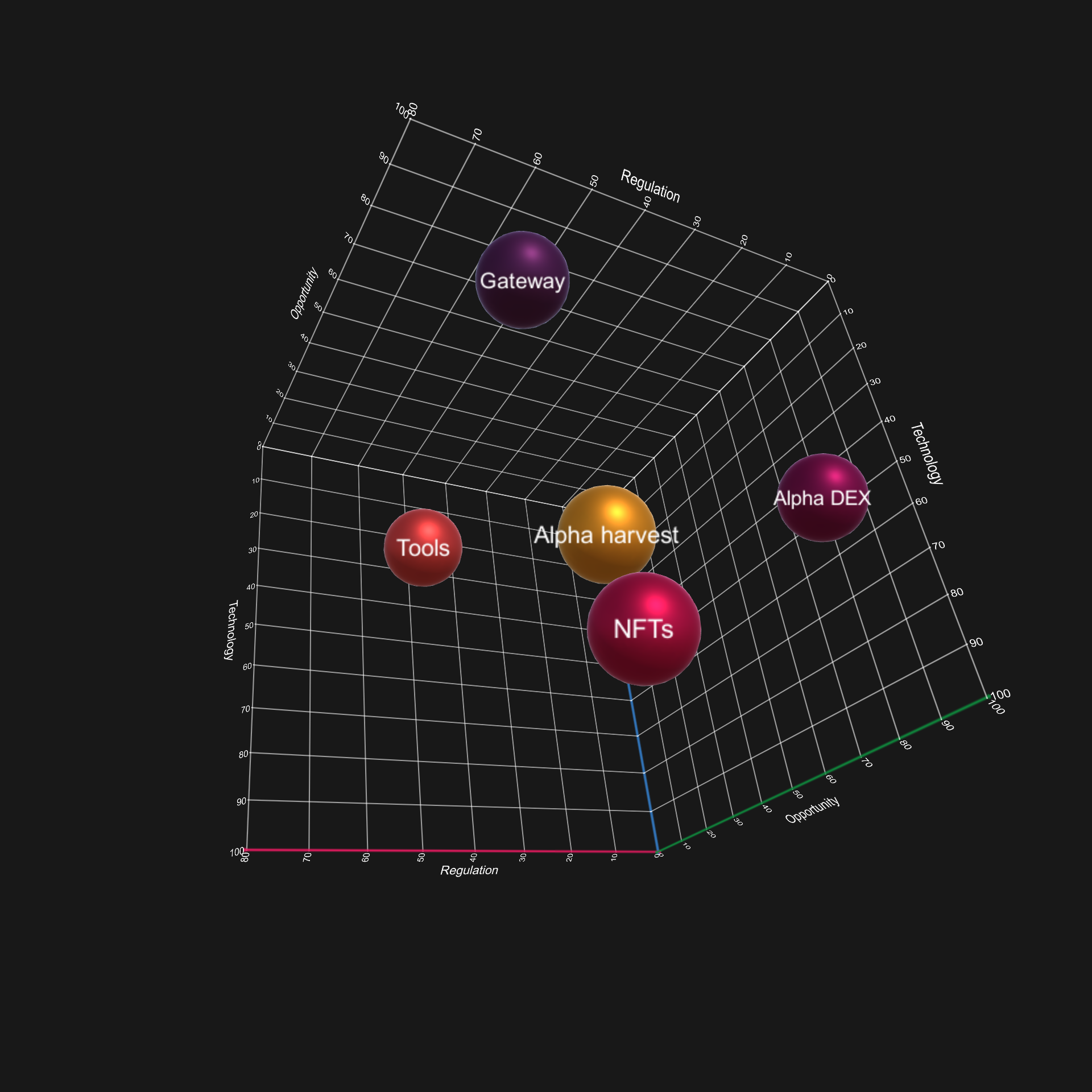 NFTs are front and centre in the INK meta-map
Meanwhile, expect markets to be volatile over the next few weeks, but they could be poised for a rally into year-end. Darius Dale explains. Click here to read the latest Insights.