With crude oil and mining shares struggling, is the inflation rally over? We tackle that question in this week's Insights.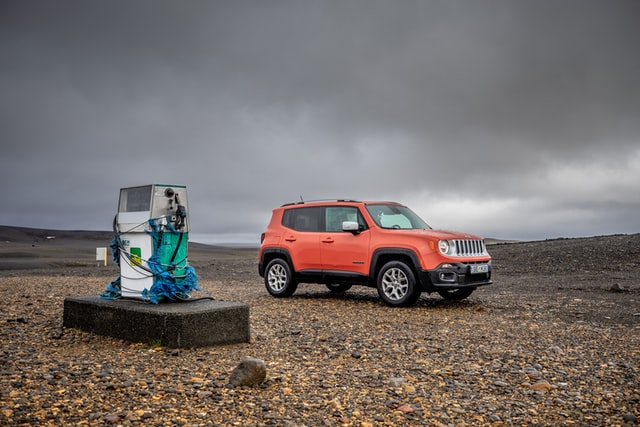 Is the energy stock rally done? (Image by Daniele Buso)
Meanwhile, our Insider of the Week is the CEO of a company that shows no signs of running out of rocket fuel. Click here for access to our weekly round-up of key investment themes at work.