Last week, we suggested that Energy was winning the performance race, but gold was catching up. However, in an absolute sense, this week we conclude that thanks to the Fed's relentless money printing, just about every asset wins as the US dollar gets debased.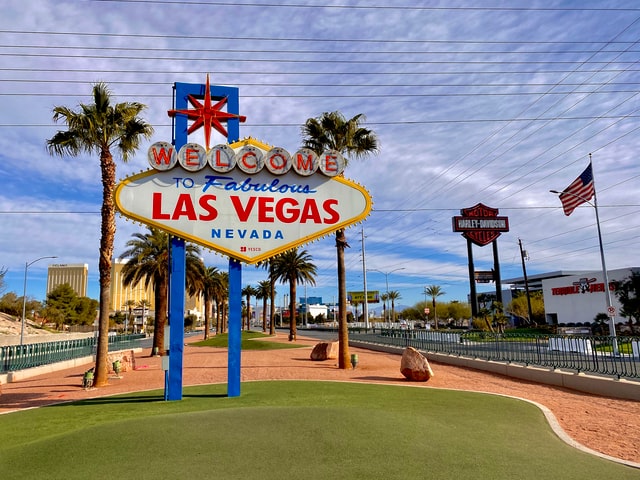 Is a trip to Las Vegas a better investment than bitcoin? (Image: David Lusvardi)
Also, a distinguished business professor makes the case that it is better to go to Las Vegas and gamble than buy bitcoin. Unsurprisingly, we also have some dissenting voices on that controversial recommendation. Click here to read this week's Insights.