Even if the bears are right and we are near the end of the risk asset rally, there is plenty of excitement left. Also, find out which morning report oil patch stock has been the top performer so far this year.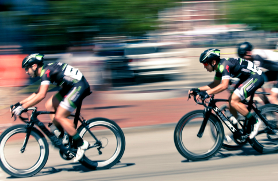 Commodities have left the bears in the dust
All this and more in the latest Insights here.