Over the past week on the INK Ultra Money platform, we heard how crude oil could be one of the biggest risks to the cryptocurrency asset class. Those risks may continue to build if US shale oil supply does not show up to save the day as the demand for oil increases.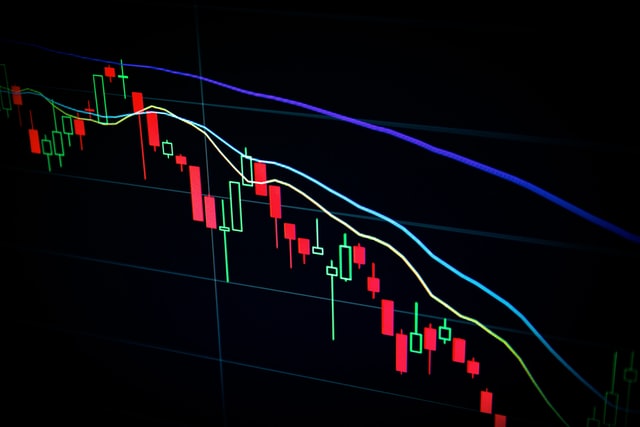 Could a crude oil rally wreck the bitcoin party? (image Maxim Hopman)
Meanwhile, the mining industry received some good news in the federal budget delivered in Ottawa on April 19th. We round up these issues and more in our latest Insights newsletter.