In this week's Insights, we provide a quick guide to Real Vision's fantastic interview series with the founder of ARK Investment Management, Cathie Wood. In addition, on the topic of climate change, it is time to hold central banks accountable for their role in speeding up global warming. It is not all about the oil patch.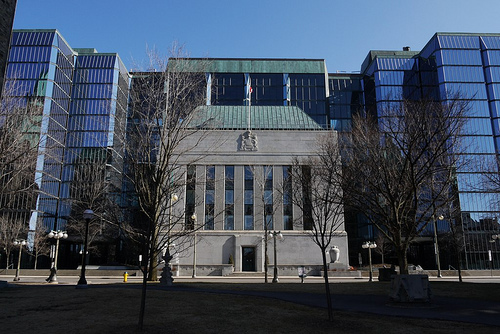 Inflation targeting is pro-climate change (photo by D. Neuman)
Plus, find out which mining player is our insider of the week.