Are you ready for the snow? Russell Napier sees an avalanche of inflation coming. While he hands out the gloves and mittens, inflation-sensitive Canadian stocks are already soaring. Meanwhile, cryptocurrency interest rates are rising.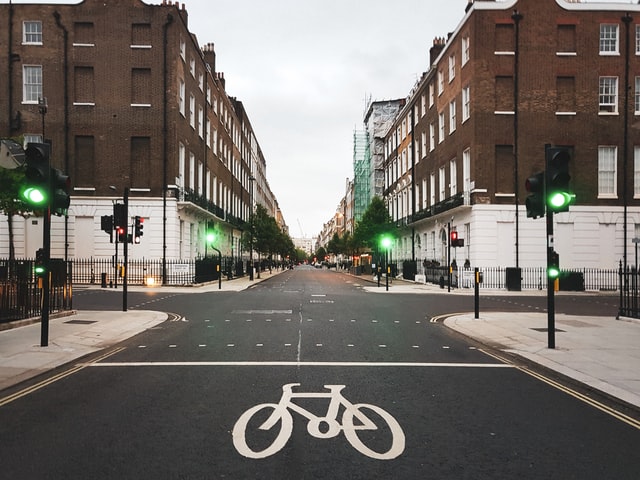 A boom born in lockdown: cryptocurrency interest rates are soaring along with Canadian stocks.
In this week's Insights, we also suggests that short sellers have mis-read the environment and look set to get smothered betting against an oil patch climate change leader. Click here to read our weekly take on core investment ideas in play now.