There are indications that gold is breaking out. Meanwhile, some powerful forces have bitcoin on the ropes. However, it would be a mistake to count out cryptocurrencies as the struggle to shape the path of the financial system continues.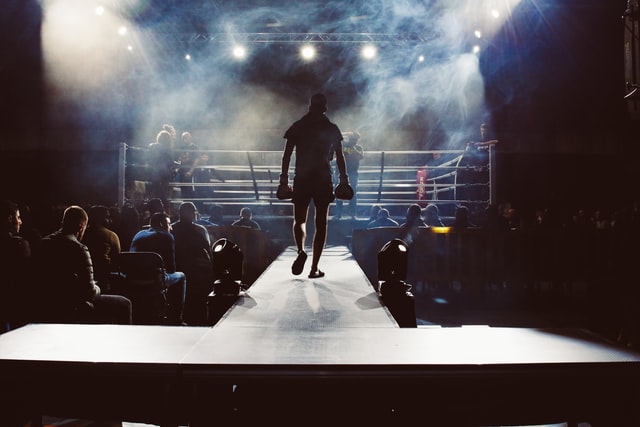 Crypto will be back for another round (image by Attentie Attentie)
We also look at the prospects for the Energy sector in light of its strong run. All this and more in our latest Insights.