In this week's Insights, we hear Jordi Visser explain why betting on the favourite is not always the most profitable strategy in either horse racing or markets.
Big bank stocks have been a favourite among Canadian investors for decades. Is it finally time to ride a smaller horse?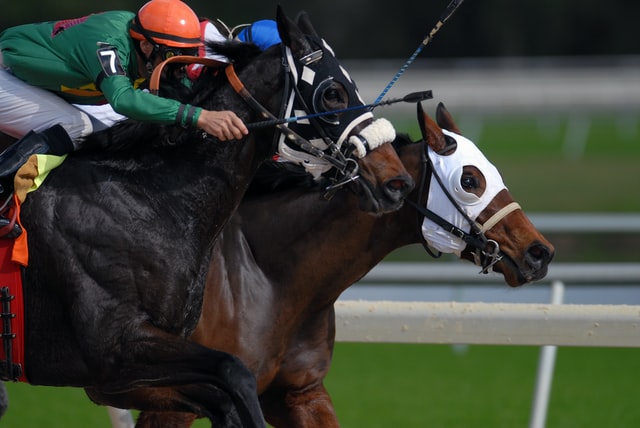 The odds on financial system disruption look good. (Image by Jeff Griffith)
Also, could the Alberta oil patch become the battery patch? Finally, if you are waiting on drill results from a Nevada gold miner, John Kaiser explains why it may be taking so long.
These topics and more in the May 1st Insights.