Are investment returns set to go to the moon? Some are, according to Raoul Pal. He unveiled his age of exponential returns thesis on Friday which is filled with optimism about the future. Air Canada (AC) is one stock that we do not envision going to the moon, however.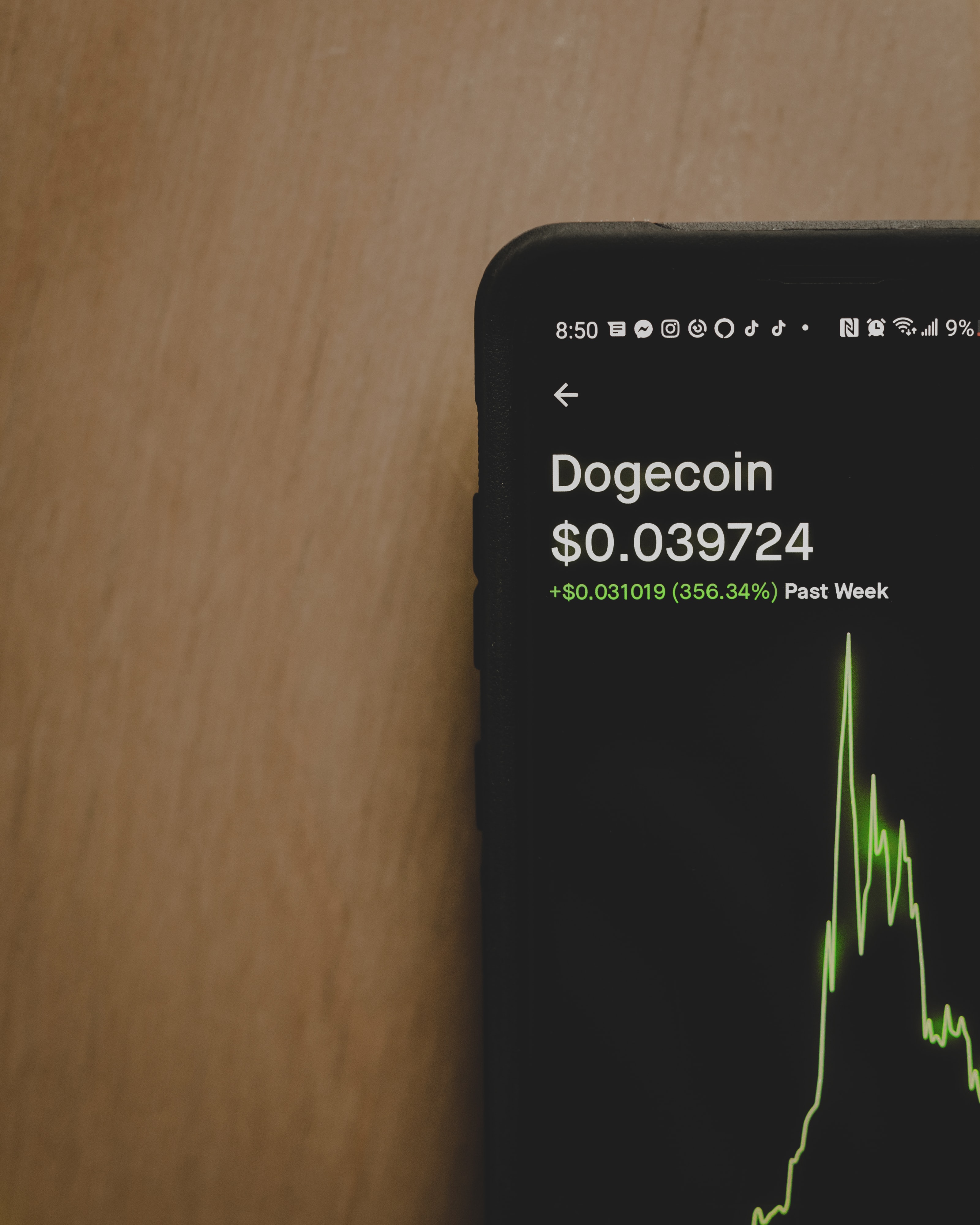 Meanwhile, earlier in the week, we published our Top 40 for April, where we have found some opportunities that are grounded in the organic world.
Read about the key themes hitting the INK platform over the past seven days in the latest edition of Insights.
Photo by Clay Banks on Unsplash
latest Nike Sneakers | Best Custom Jordans of All Time - Fashion Inspiration and Discovery